Citizen Science can be a powerful tool for increasing data collection effort, promoting knowledge sharing, and encourages better communication between scientists and the public.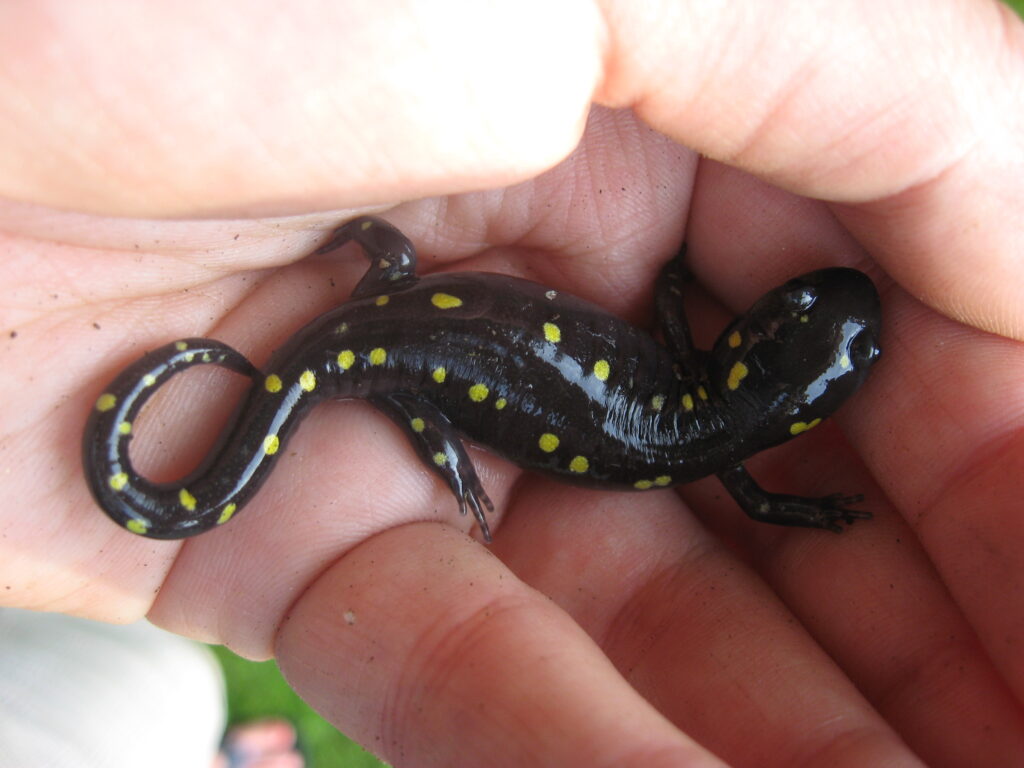 Citizen Science is defined as the practice of public participation in scientific research.
Unfortunately, the Niagara Region is very data-deficient when it comes to baseline information, such as species presence (especially species-at-risk), tree and plant inventories, soil structure and chemistry, hydrological functions of wetlands, and presence of invasive species.
Therefore, we promote active involvement by the public in a variety of projects that will help fill data-gaps across our urbanizing landscape.
By encouraging the active participation of the people living in the region, we can gather baseline data more efficiently and use in our various reports, research projects and environmental impact assessments.
All data we collect, whether by our staff or by the public, will be shared with the Global Biodiversity Information Facility (GBIF).
To support this initiative, we have developed smartphone app data-collection tools for the public to use.