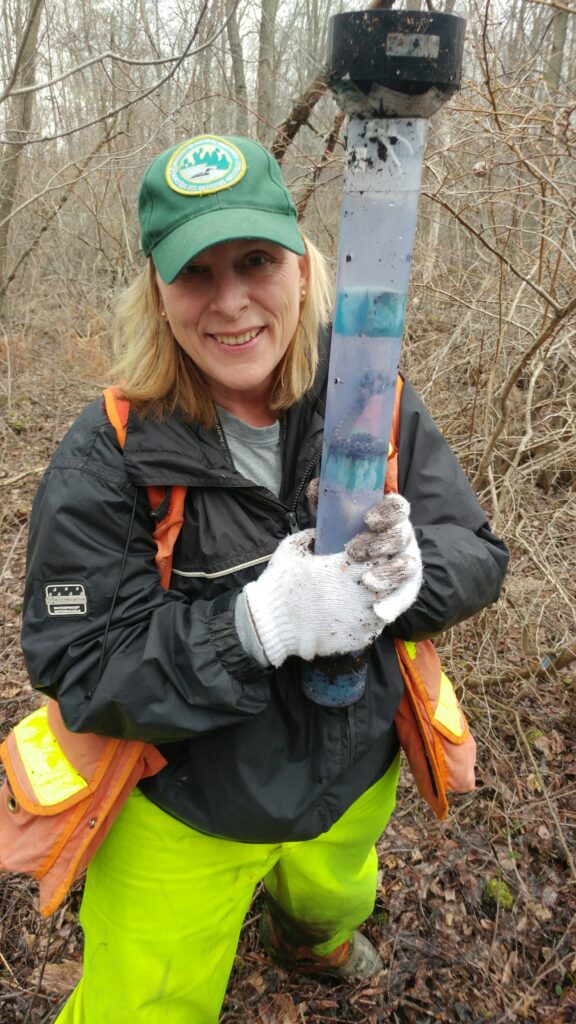 Anne Yagi, M.Sc., EP, CERP
Anne graduated with her B.Sc. (hon) in Zoology, from the University of Guelph in 1984. She began her career working for the Ministry of Natural Resources and Forestry as a summer student in 1981. After eight years of "back to back" contracts she was hired as the Fisheries Enhancement Officer, and then as the Fish and Wildlife District Biologist. She continued in this position for 35 years until her retirement in November 2016. In 2019, The Canadian Herpetological Society (CHS) honored Anne's cumulative contributions to amphibian and reptile conservation in Canada with the 2019 Blue Racer Award.
Since her retirement Anne has become an Eco Canada Certified Environmental Professional (EP), a SER Certified Ecological Restoration Practitioner (CERP), and founded 8Trees Inc. where she is the President and CEO. She is currently the Chair of the Fowler's Toad Recovery and Implementation Team, member and former Co-Chair of the Dusky Salamander Recovery and Implementation Team, member of the Canadian Eastern Massasauga Recovery Implementation Group (CEMRIG), and member of an academic thesis committee at Laurentian University. She completed her M.Sc. in Biological Sciences at Brock University, examining the eco-physiology of overwintering Massasaugas in southern Ontario.
Anne has established many ongoing 8Trees Inc. research projects, including; "Managing an ecological trap on the reptile community inhabiting a partially mined peatland in Southern Ontario", and "Monitoring the Human Impact on Fowler's Toad at Niagara Beaches". She is also a Science Advisor on several projects outside of the Niagara region, including; "Haldimand County Gray Ratsnake (Pantherophis spiloides) population recovery project", "Pelee Island Blue Racer (Coluber constrictor foxii) Hibernation habitat restoration project", and "Managing translocations for Massasauga Recovery in Ojibway Prairie". 
Remembering Friends & Mentors
Dr. R. Jon Planck and Paulette Hache were both long time friends and colleagues to Anne throughout her career. Anne considered both to be like-minded biologists and their discussions and collaborations helped her grow into the biologist she is today. Jon was a mentor to both Anne and Paulette, and always encouraged them to "think outside the box" when it came to their work. Unfortunately, Paulette passed away in 2013 and Jon passed away in 2015.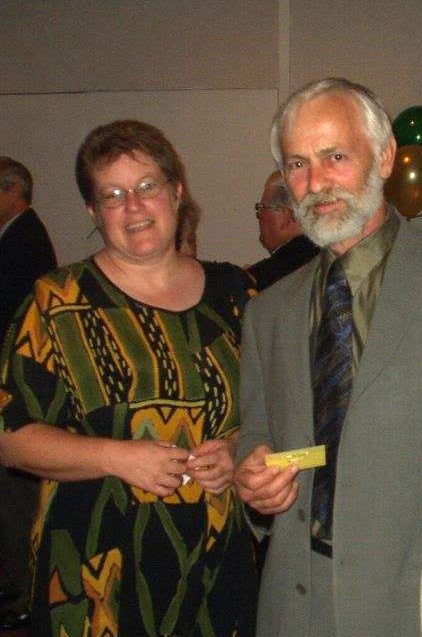 Rob Tervo worked for MNRF as a Field Technician from 1999-2008, and assisted Anne in conducting various field studies during her time as an MNRF Biologist. Unfortunately, Rob passed away suddenly in 2008. His contributions to the long term monitoring studies Anne initiated while at MNRF are the foundations of the work 8Trees Inc. continues today.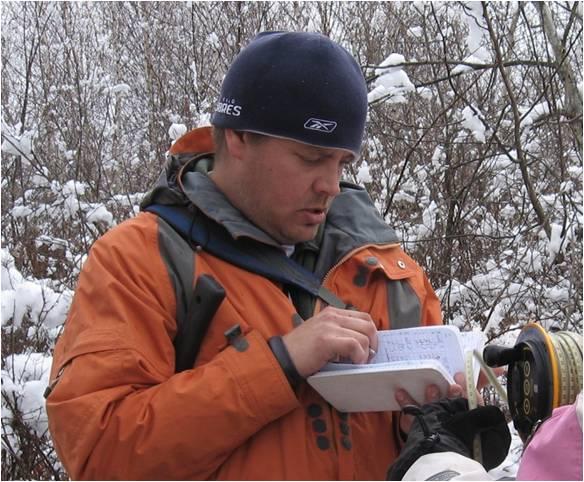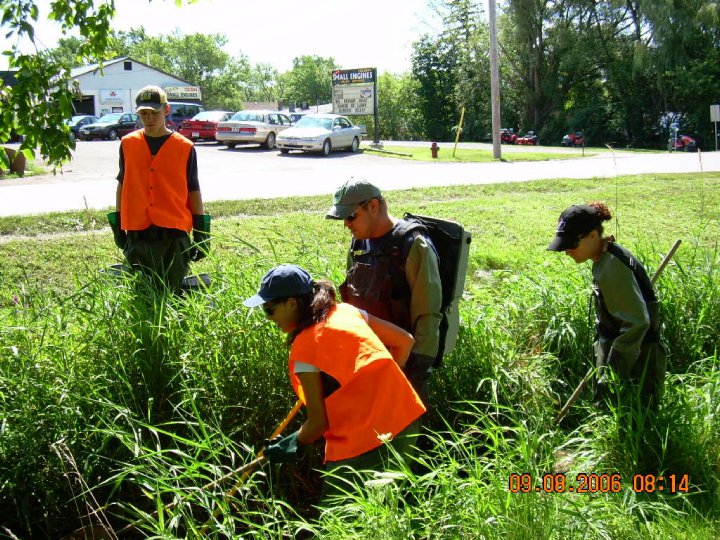 Kay McKeever was the founder of the Owl Foundation in Vineland, Ontario. Kay was a good friend and mentor to Anne throughout her career, engaging in many discussions about animal behaviour, scientific research and writing. Kay always had a keen wit and a unique approach to bird of prey rehabilitation due to her skills as an architect and animal behaviorist. Kay passed away in 2019 at the age of 94.  The Owl Foundation still thrives today.