We value staying connected with the community! We do this by giving educational presentations, participating in public events, and maintaining an active presence on social media.
What do we offer the public?
Staying connected with the community is important to us! We are always keep an open ear to public groups, events and programs interested in learning more about nature, environmental awareness and local research projects. We provide a variety of ways to keep in touch with the public, including giving educational presentations to schools, nature clubs, day camps or other community groups, and participate in public events.
We offer the following services:
Workshops (topics include plant and animal identification, animal handling, data collection techniques, and best land stewardship practices)
Presentations (e.g., species at risk, herpetology for beginners, local research projects, how to enhance biodiversity on your lands)
Participation in public events (providing information & outreach materials)
Volunteer opportunities (e.g., toad surveys, Bio-blitz, citizen science project participation)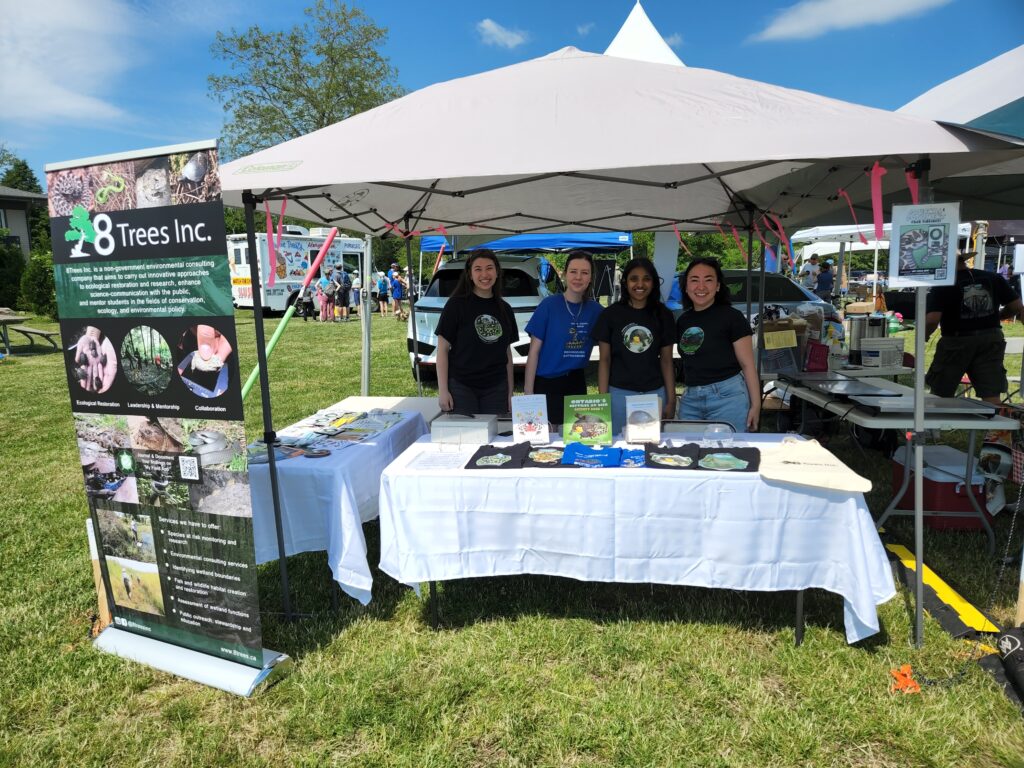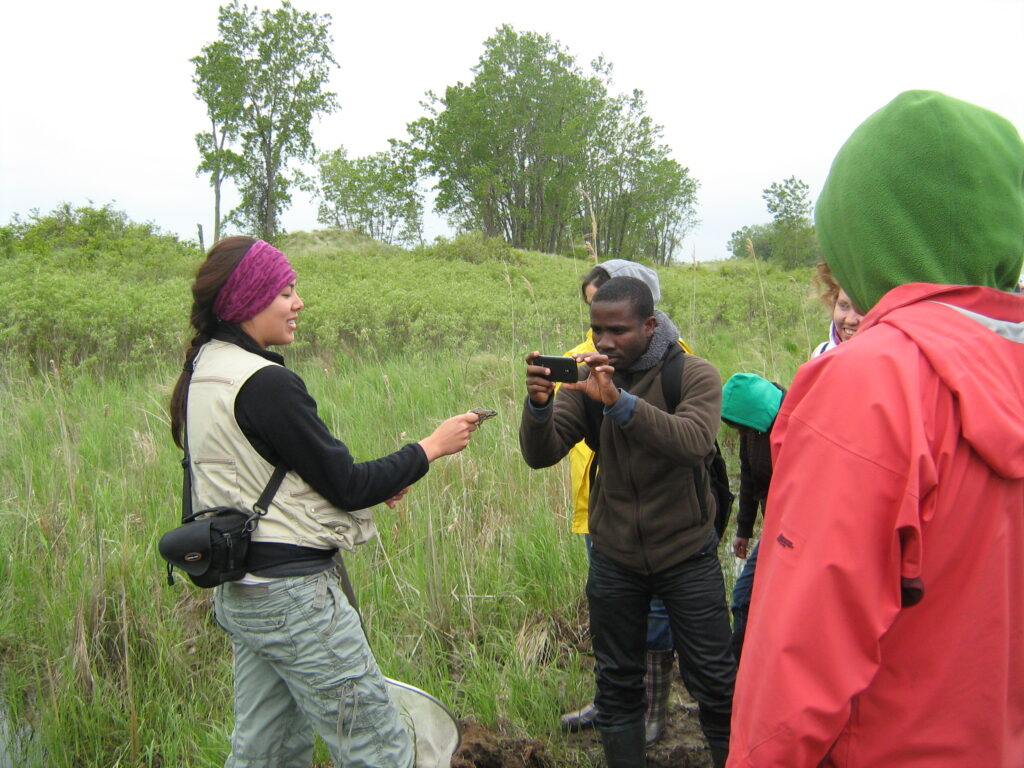 Events Participated in the Past
We are working to expand our presence at local events across the Niagara Region and beyond. 
Below is a list of events we have participated in the past, or plan to participate in the future:
Earth Day (Pelham)
Mother Earth Day (Niagara Falls)
Canada Day (Pelham)
Reptile Expo (various locations)
Pride in the Park (St. Catharines)
Wainfleet Fall Fair (Wainfleet)
Check out our Social Media & Blog for updates on outreach events!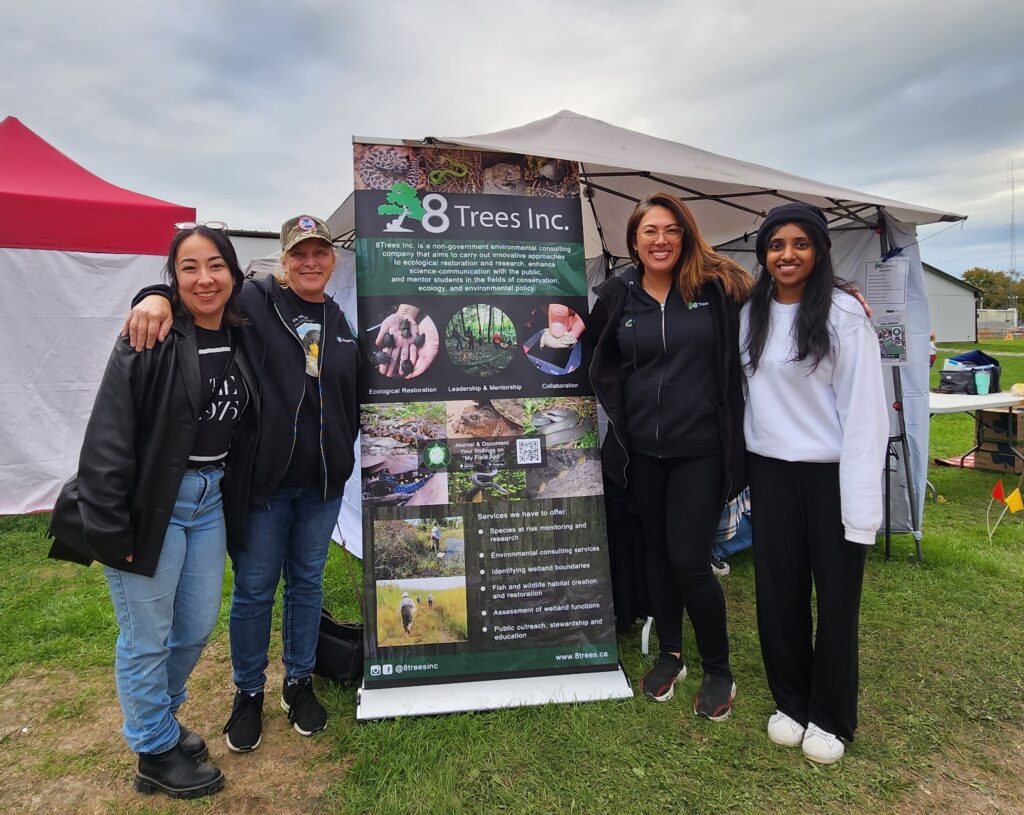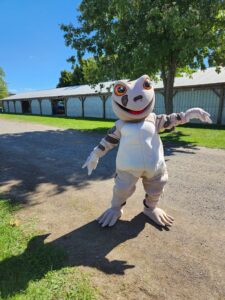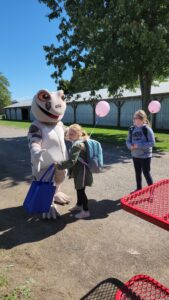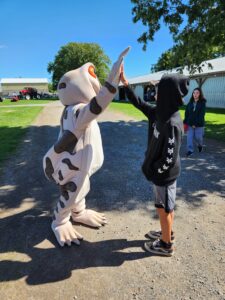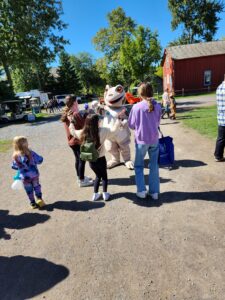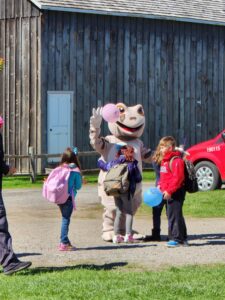 Our mascot and advocate for species-at-risk awareness is none other than "Joad the Fowler's Toad".  Joad the Toad was created by the Fowler's Toad Recovery Team in 2010, and has since been attending public events throughout southwestern Ontario, helping to give communities information and awareness about Fowler's toads and their critical habitat along the shoreline of Lake Erie. 
Joad may appear at various outreach or other scheduled events if his presence is requested!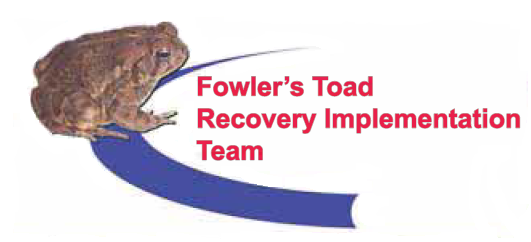 Anne Yagi is currently the Chair of the Fowler's Toad Recovery & Implementation Team.  Membership is open to anyone interested in participating in the recovery of the Fowler's Toad populations in Canada. The team aims to meet annually in the springtime with its active members to discuss and give updates on all populations. Key participants include 8Trees Inc. (representing long-term monitoring in Niagara),  Land Care Niagara (representing SAR outreach in Niagara), McGill University (long-term monitoring & research in Long Point by Dr. David Green), Long Point Provincial Park, Rondeau Provincial Park, and Turkey Point Provincial Park.
The Fowler's Toad Recovery & Implementation Team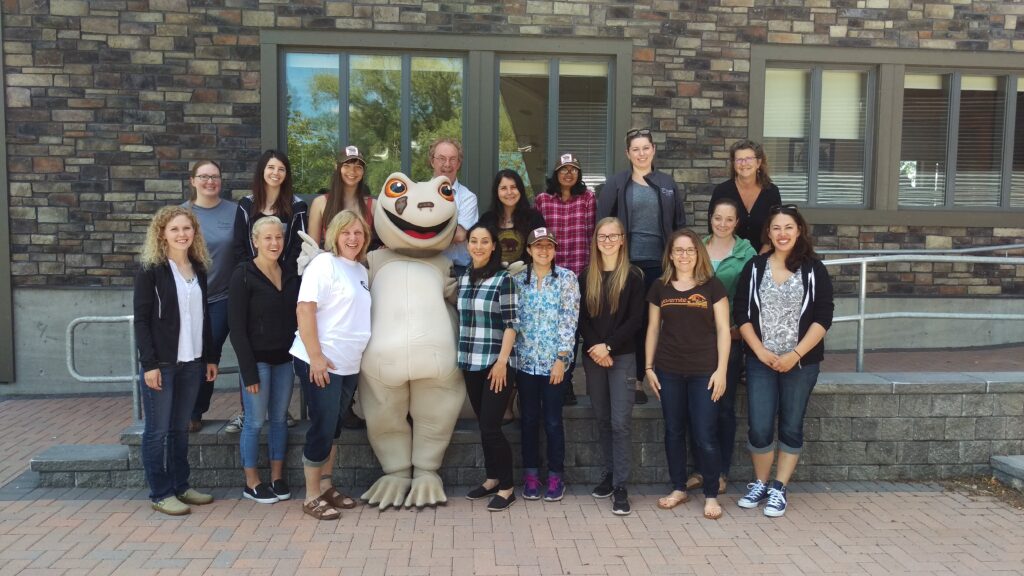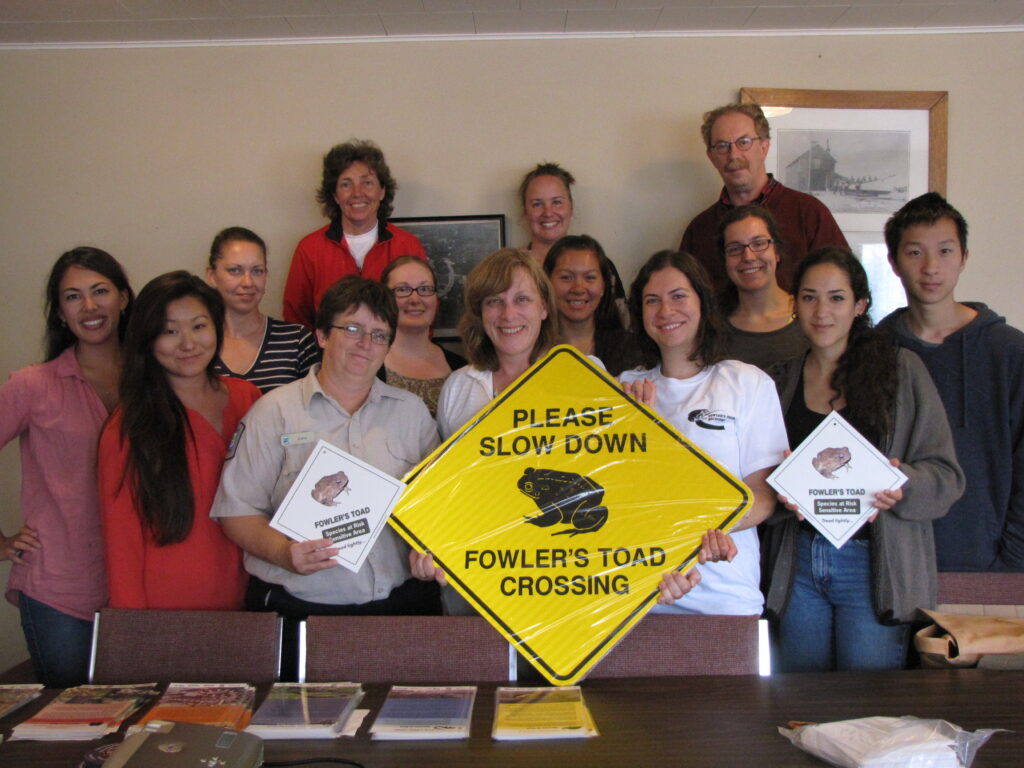 Outreach materials designed with Partners!