Welcome to our online store!  Search here to find books, t-shirts, stickers, and more!
Your purchases help support our Student Mentorship Program.  All species-at-risk characters are 8Trees Inc. original designs. Taxes not included in store item prices.  
For bulk orders please contact our Outreach Team!
Looking for a discount code? Check out our socials for most recent codes!
8Trees Inc. staff have worked hard to write, design and illustrate educational children's books, some of which are now published! Check out the list below for more information!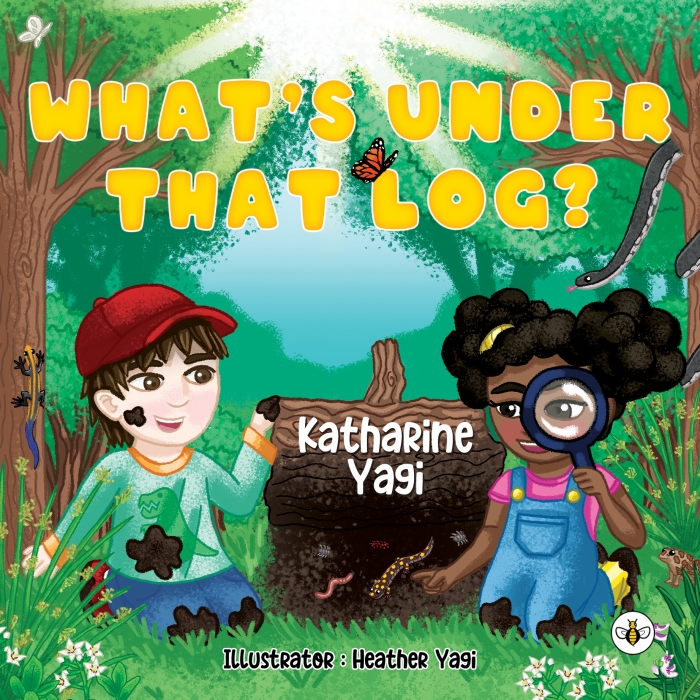 Have you ever wondered what critters are living in your own backyard? This book is all about investigating the nature around you and introduces children to basic biology terms. Herpetology is a branch of zoology that studies amphibians and reptiles. Where can you find these herps? Let's start by checking under that log!
Author: Katharine Yagi
Illustrator: Heather Yagi
Publisher: Olympia Publishers
Official publication date is set for June 29th 2023 – stay tuned!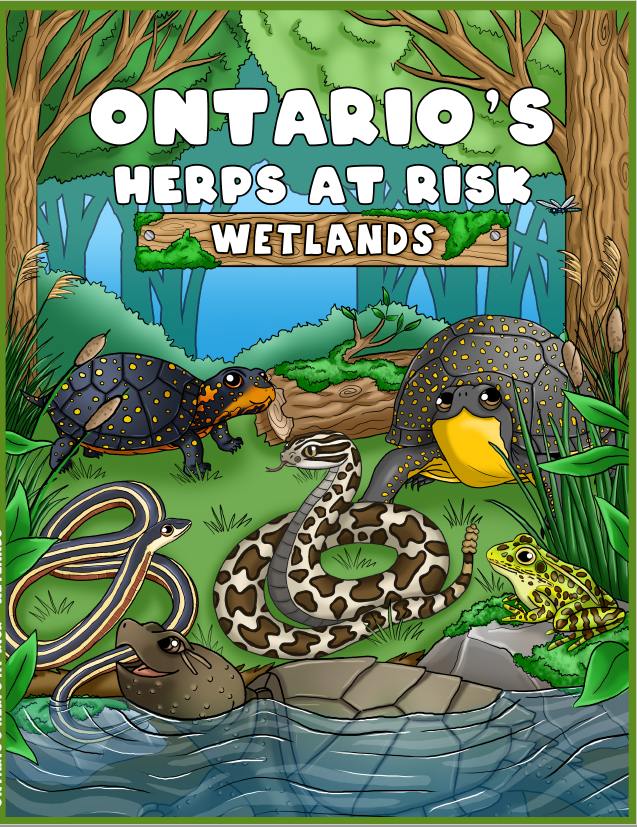 Ontario Herps at Risk: Wetlands
This activity book will teach children basic biology terms and how to identify some native reptile and amphibian species in Ontario. Herpetology is the study of amphibians and reptiles, and "herps" is a term biologists use to refer to these lovely crawling critters! Where can you find these animals? Let's start by learning about Wetland ecosystems!
Author: Anne Yagi & Katharine Yagi
Illustrator: Heather Yagi
Publisher: 8Trees Inc.